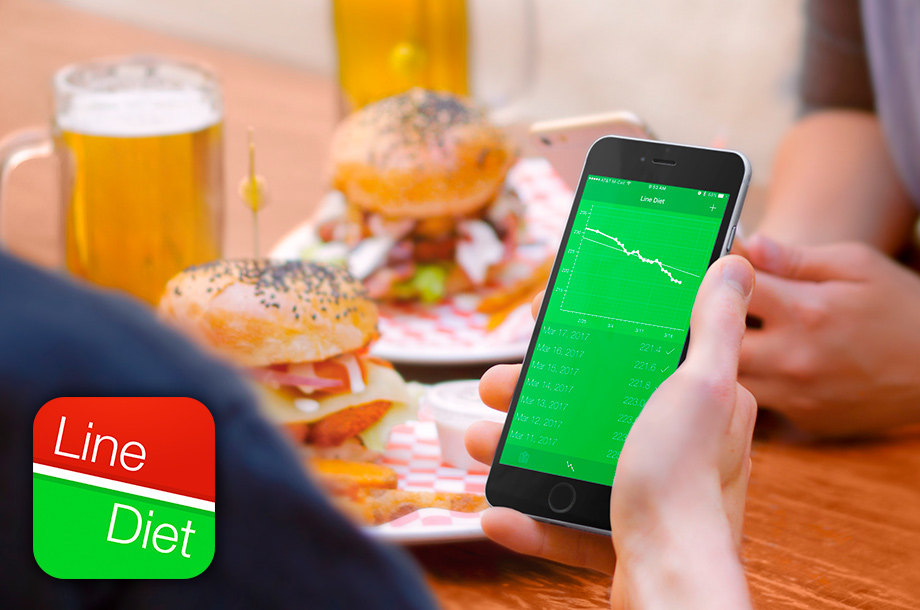 ---
Line Diet
Simple and easy to use weight tracker for iPhone, iPad, and Android devices
Glanceable modern UI with colorized states based on your progress against your goal
Support for all major weight formats (pounds, kilograms, and stones)
Set a goal trend line to measure against daily
Track your weight each morning for daily feedback
Know when you can take it easy or when you need to catch up
---
The Line Diet
Set a goal and then track against that goal. If you're ahead of your goal then take it easy. If you're falling behind it's time to diet harder or get more exercise. Learn more about the line diet concept here or here.
Track Your Progress
See daily summaries of how much weight you've lost and how much further you have to go. See graphs showing your progress against your goal line and review previous weight entries.
---
Screenshots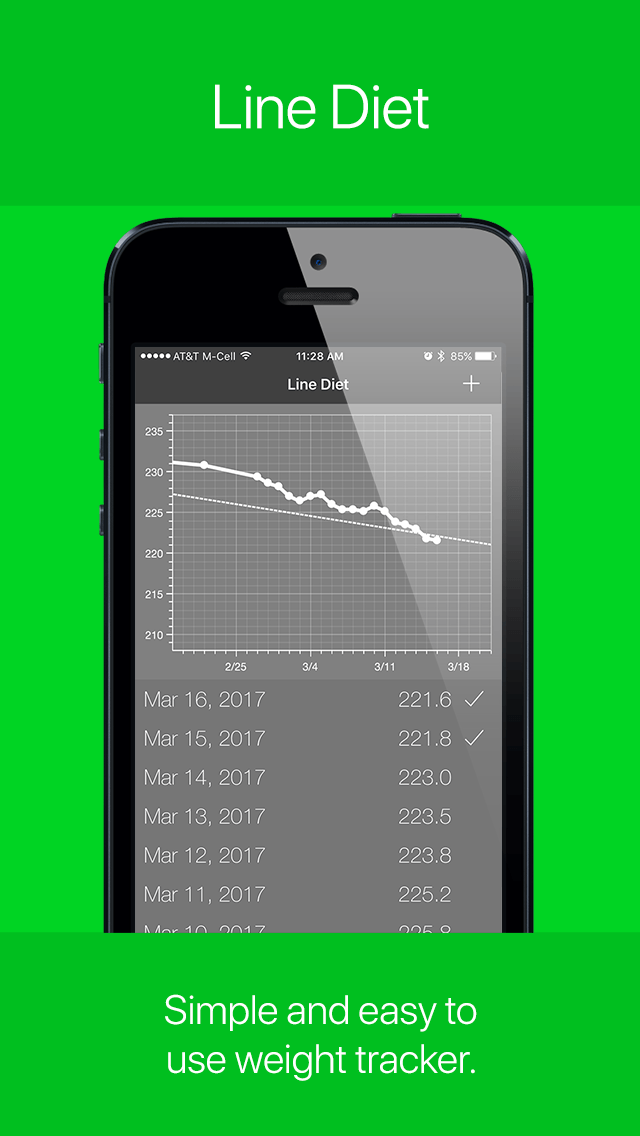 Easy to use weight tracker for iOS and Android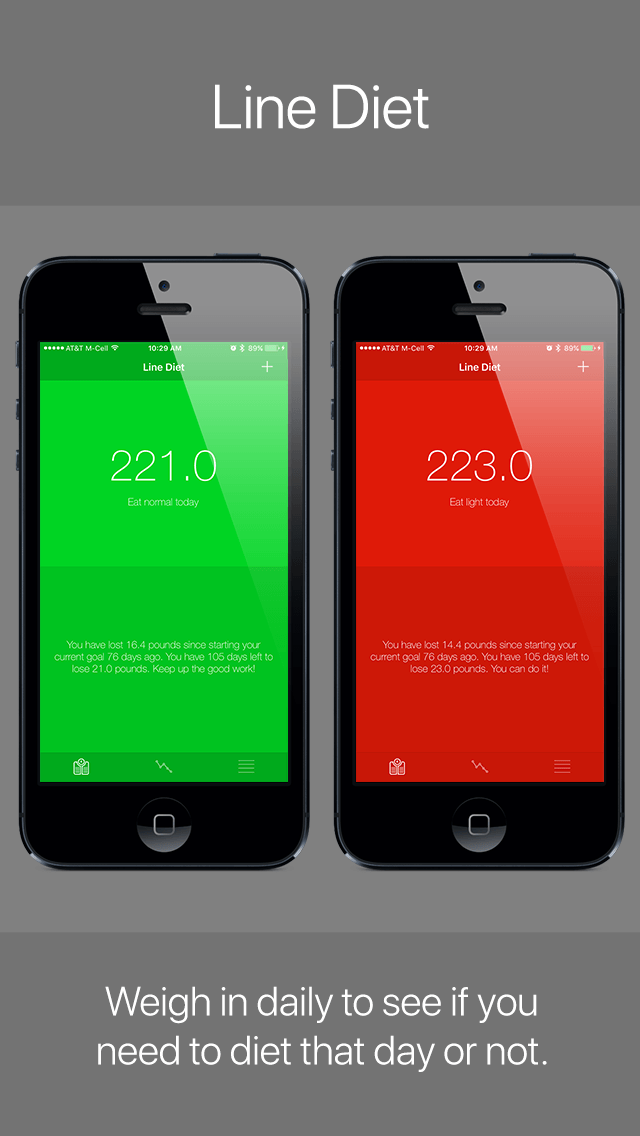 Easy to follow instructions and daily guidance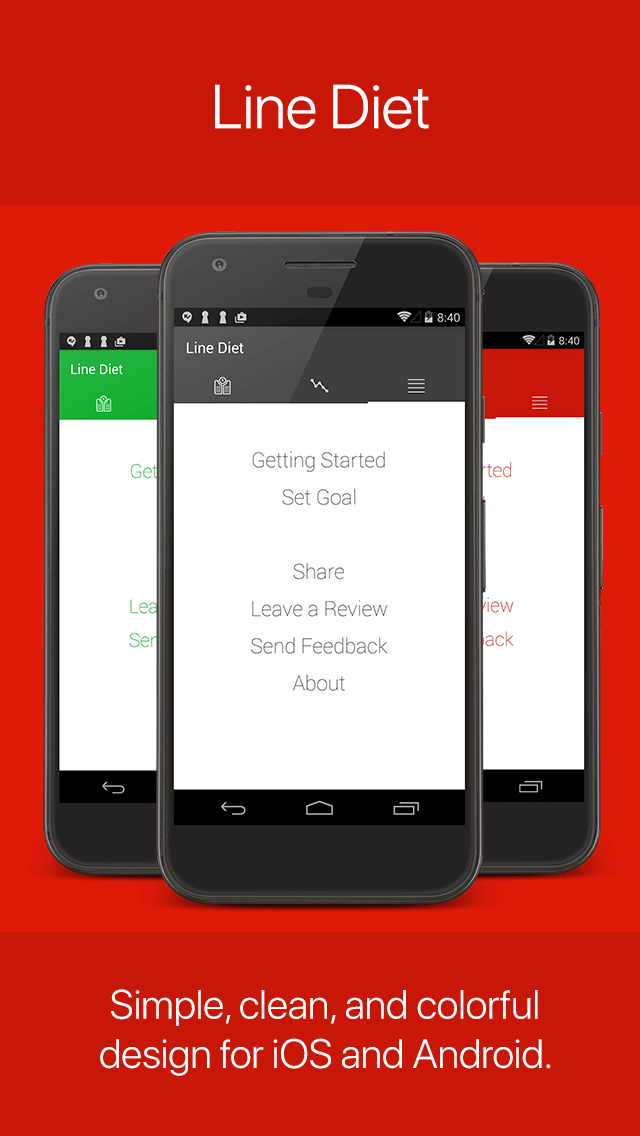 Colorful and modern UI
---
Line Diet on Github
Line Diet is an open source project on Github! It is developed using Xamarin.Forms, Prism, and OxyPlot. If you would like to contribute or are looking to learn mobile development with Xamarin, check it out!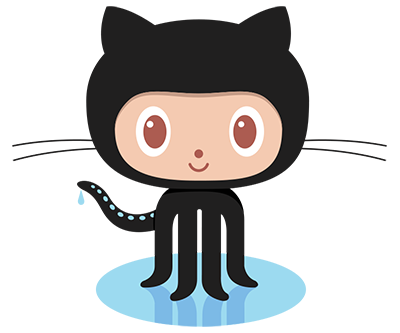 ---
Line Diet was created by @SmartyP of SmartyPantsCoding.com and AllMobileEverything.com.
Have feedback? Send it in here!